Welcome to Ergogenic Health.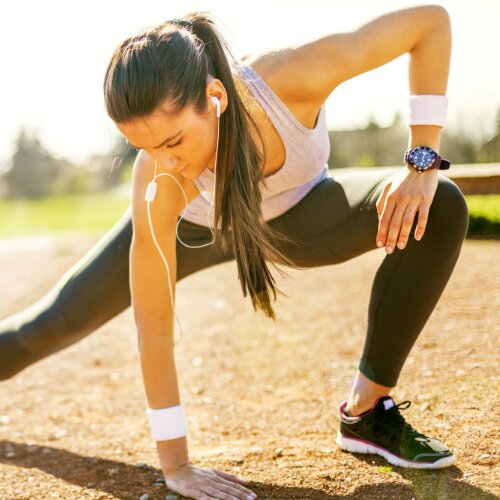 Become A Healthier You
We are an evidence-based practice that utilizes nutrition and exercise science to reach your goals. We promise our services are worth the time and money, and once you experience what Ergogenic Health offers you will notice an improvement in performance and health biomarkers. You won't find a better personal trainer, nutrition consultant, or health consultant anywhere else in Anaheim, CA.